U P C O M I N G   E V E N T S :
9-11 AM over six consecutive Sundays (March 26-April 30)
Arrillaga Recreational Center, Menlo Park – MAP
CURRENTLY MID-SESSION
Looking forward to seeing you next spring!
Click link above for more info and pictures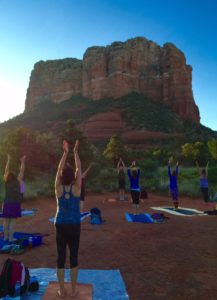 P A S T   E V E N T S :
<![if !IE]>
Self is realized through selflessness.
~ Lao-Tsu
<![endif]>